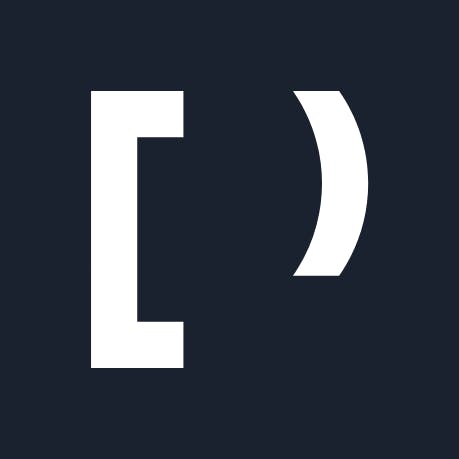 Full-time
May 2021 - July 2022
Sr. Full-stack Developer
Hotstar: Building a TV application for India's no. 1 streaming and on-demand video subscription platform.
Crew: The official space for employees of Proximity Labs to manage their profile and apply for leaves.
Cars24 TH: A new website of an e-commerce platform for pre-owned cars, for their launch in Thailand.
OneBrick: A dynamically-generating, static marketing website for a fintech company in Indonesia.
Peak: A Website Speed Check tool that allows you to see how fast your website loads.